Chic Holiday Style with The RealReal: Contest Entry
Laurie is a fashion writer covering fashion in cyberspace. She writes content regularly for retailers, newspapers and magazines. When she's not writing, she's most likely chasing after her toddler or watching the sunset on the Gulf of Mexico. Stay tuned for her book.
Celebrity stylist and founder of Lula Magazine, Leith Clark, has collaborated with Warby Parker on a fabulous retro-inspired eyewear collection….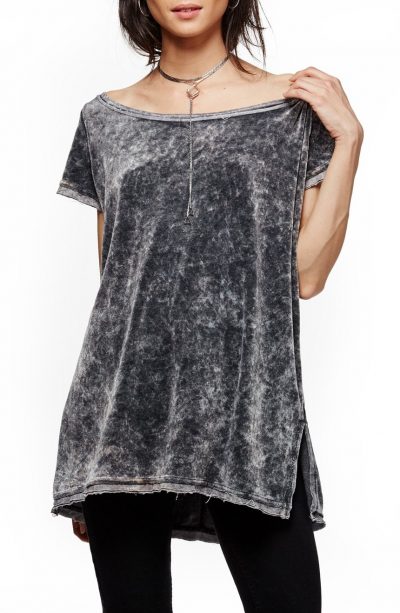 According to the fall runways, you should be wearing velvet this season. Velvet usually pops up around the holidays but…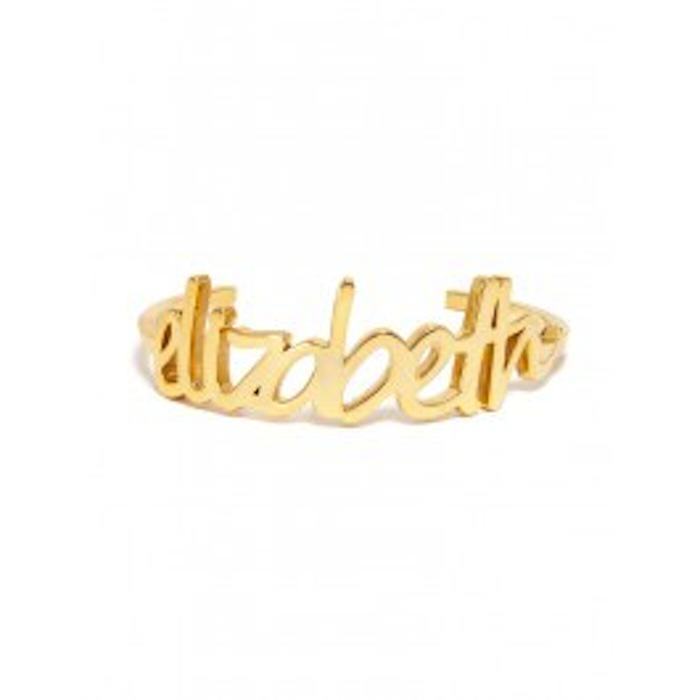 See your name in beautiful script….on your wrist.  Just one glimpse at this awesome wrist accent and everyone will know your name….
"Cozy sweaters, over-sized wool coats, blanket scarves, boots…..just some of the reasons I love fall."
- FASHIONKRUSH -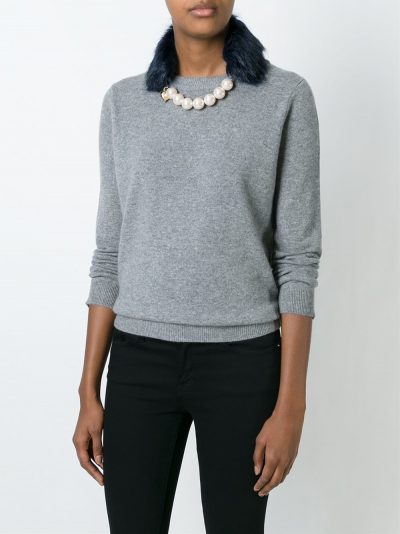 No collar? No problem! Add your own. This collar by Twin-Set spruces up even the most basic of necklines. Made…