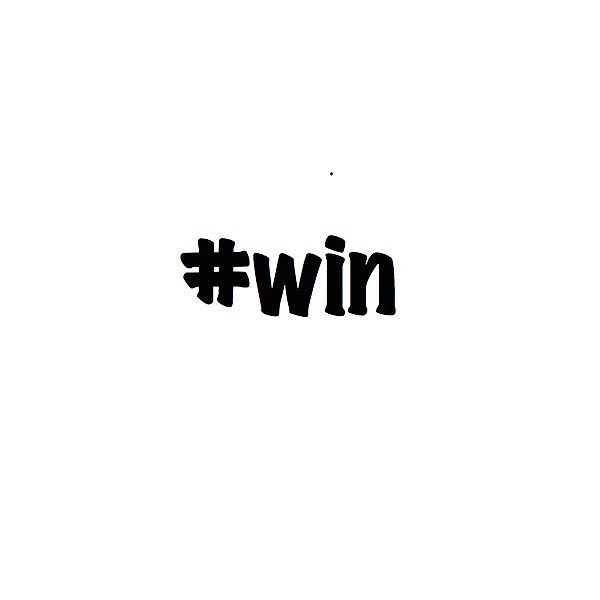 Michael Stars Tee Giveaway
Okay T-shirt lovers, here's your chance to win a year supply of tees from Michael Stars. Enter here.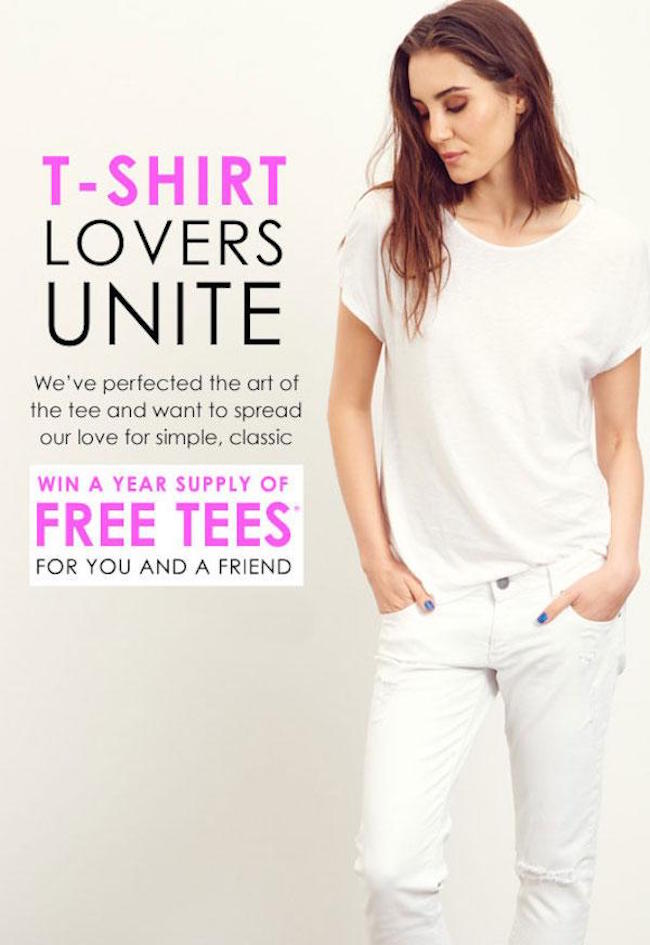 Laurie is a fashion writer covering fashion in cyberspace. She writes content regularly for retailers, newspapers and magazines. When she's not writing, she's most likely chasing after her toddler or watching the sunset on the Gulf of Mexico. Stay tuned for her book.
"Black…. because what other color instantly slims you and makes you look more pulled together? There is no other color."
- FASHIONKRUSH -