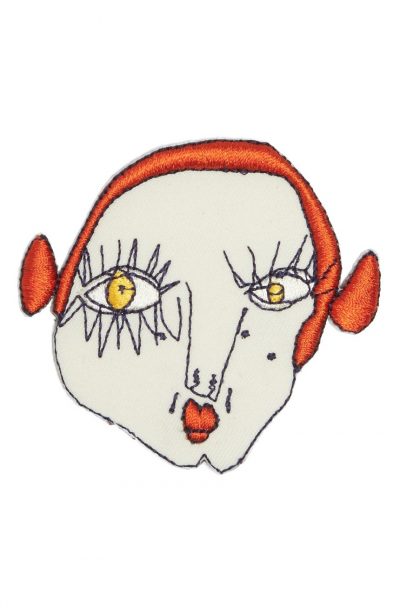 If you're a fan of British designer Hannah Weiland's colorful coats, scarves, and accessories–you'll love these playful patches by Shrimps….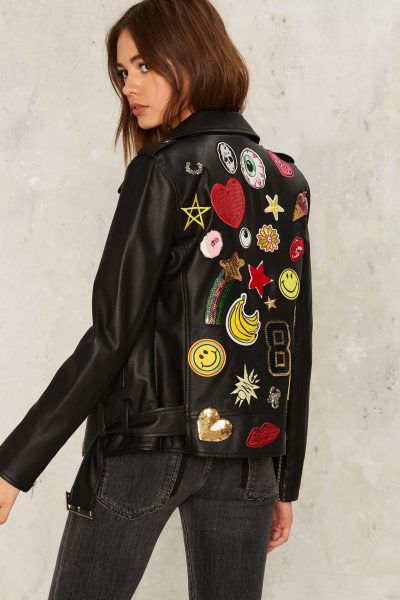 It's a patch party and you're invited!  From outerwear to footwear and everything imaginable in between, patches are bringing wit…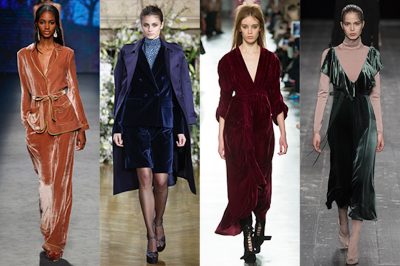 Now that summer is a distant memory (waaahhhh), it's time to focus all your attention on fall AND all the fashion…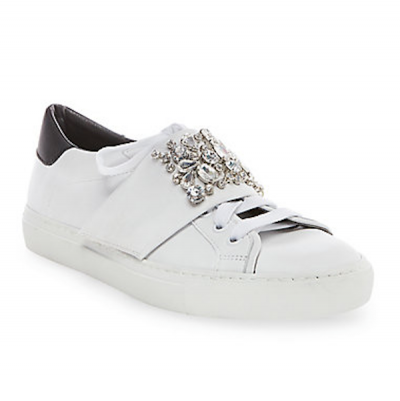 Tired of the same old white sneakers? Well, white sneakers are a bore no more.  Meet Normandy by Steve Madden….
Who: Supermodel Gigi Hadid. What: Spotted wearing a camel velvet double layer longline bomber jacket by Lavish Alice. Love the look?…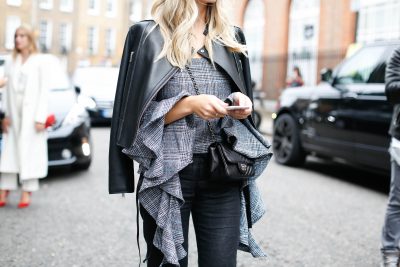 London Fashion Week has come and gone but you can still relive all the excitement, energy AND all the street style….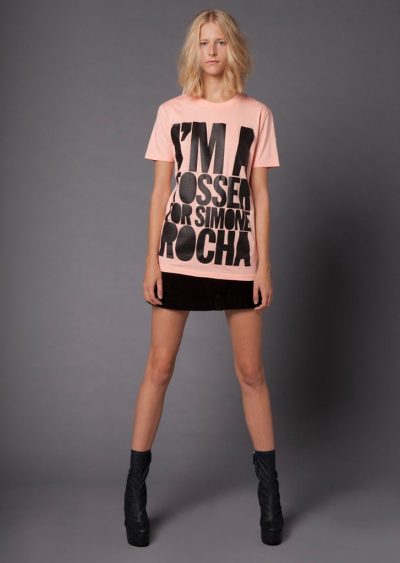 It's been 10 years since House of Holland arrived on the scene.  To celebrate, HOH has brought back the iconic Fashion…
"Wherever you're going…go well dressed."
- FASHIONKRUSH -