"If you don't like to shop, then I don't think we can be friends."
- FASHIONKRUSH -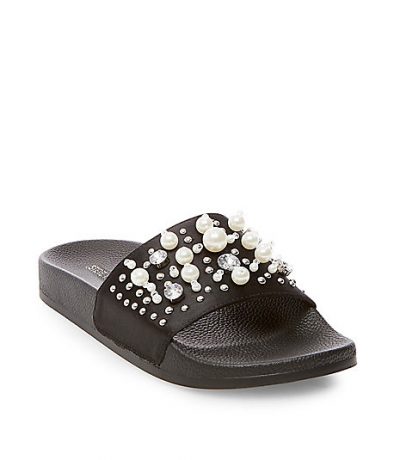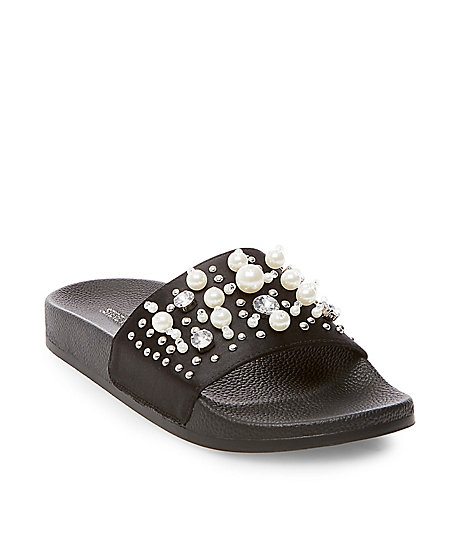 Sunny, warm days are here again. YES!!! It's time to kick off your boots and sneakers and do the slide….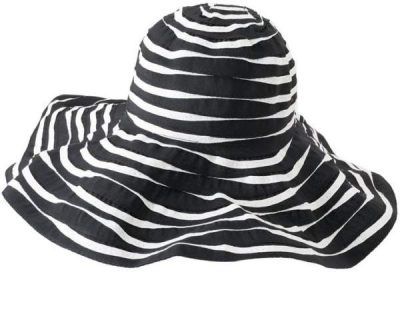 Sun's out. It's time to get….shady. (The good kind of shade!) Starting with your hat. If you're headed to the…
"Clothes are the ultimate mood lifter."
- FASHIONKRUSH -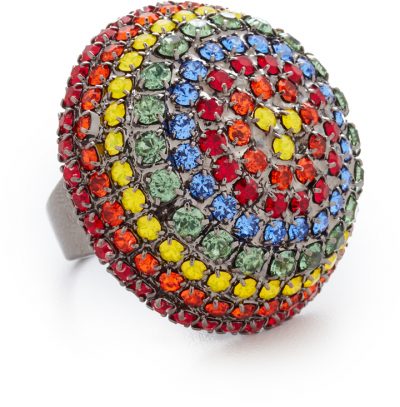 Are you ready to break from black (just for a day)  and embrace the full color spectrum? All the colors of…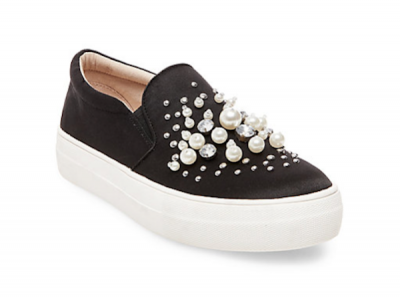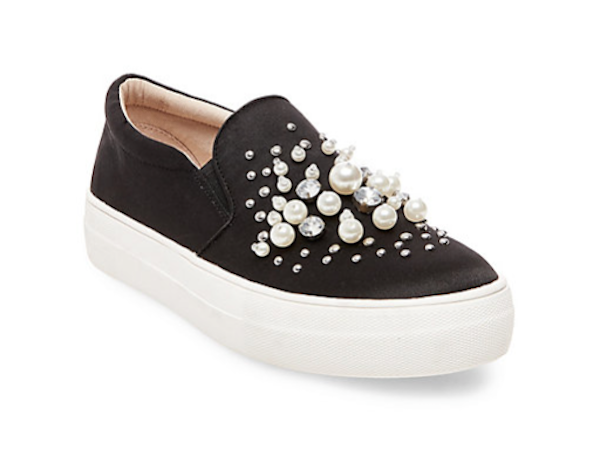 Can a sneaker be glamorous? Yes, and here's the proof. GLAMOUR by Steve Madden is as glam as it gets….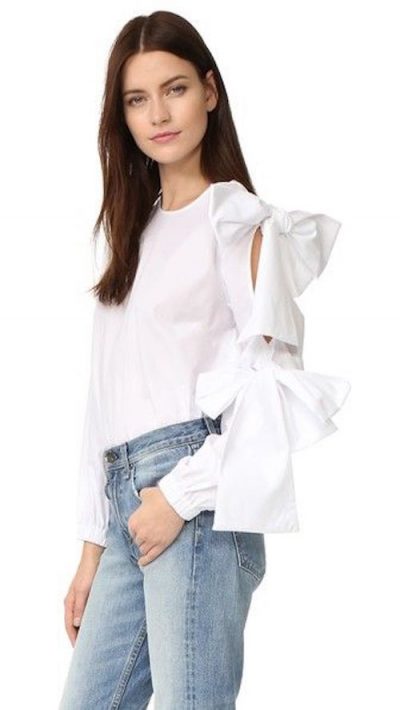 Fact: You can NEVER go wrong with a classic…like the white blouse.  Always reliable with no expiration date, the white blouse…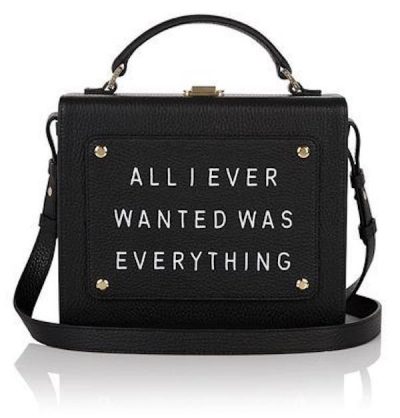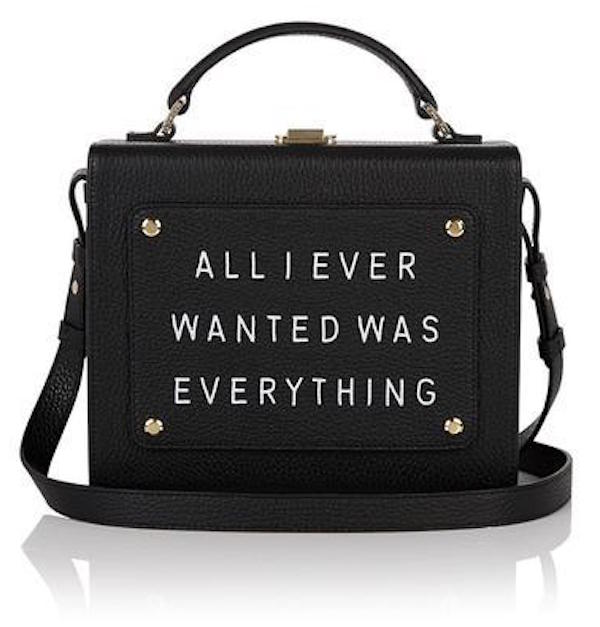 When the worlds of fashion and art collide, you get this Art Bag Collaboration by Melissa Del Bono, creative director of…