Deals & Discounts
We're on the verge of a new season.
What better way to celebrate spring than with some new shoes? Since you're a Fashionkrush reader (Yay!), you can save 15% off your first purchase at Stuart Weitzman. Find your new fave go-to luxe sneakers and party pumps. Ready to rule the street scene? Check out our faves below and shop them all here.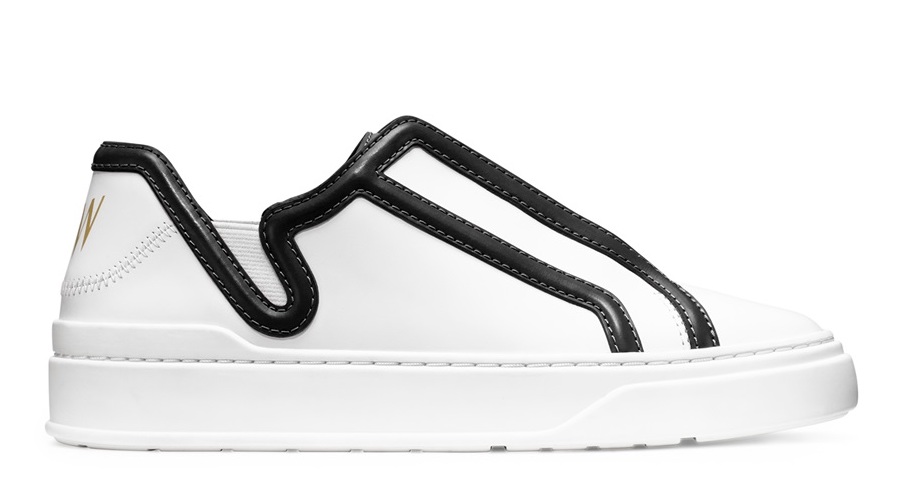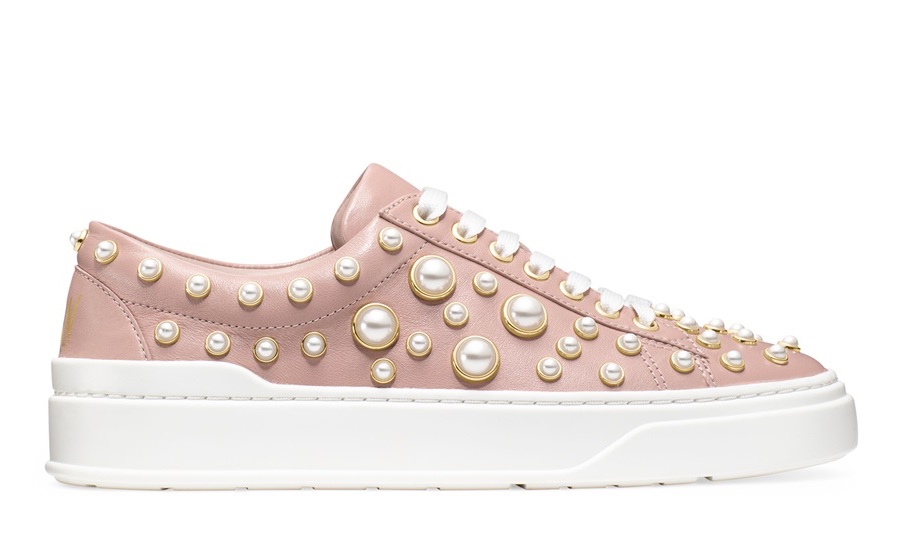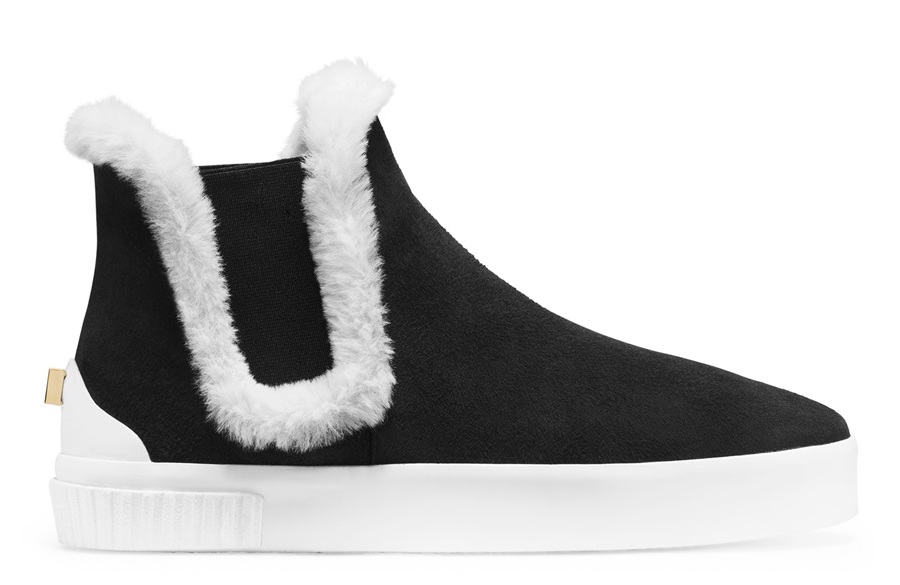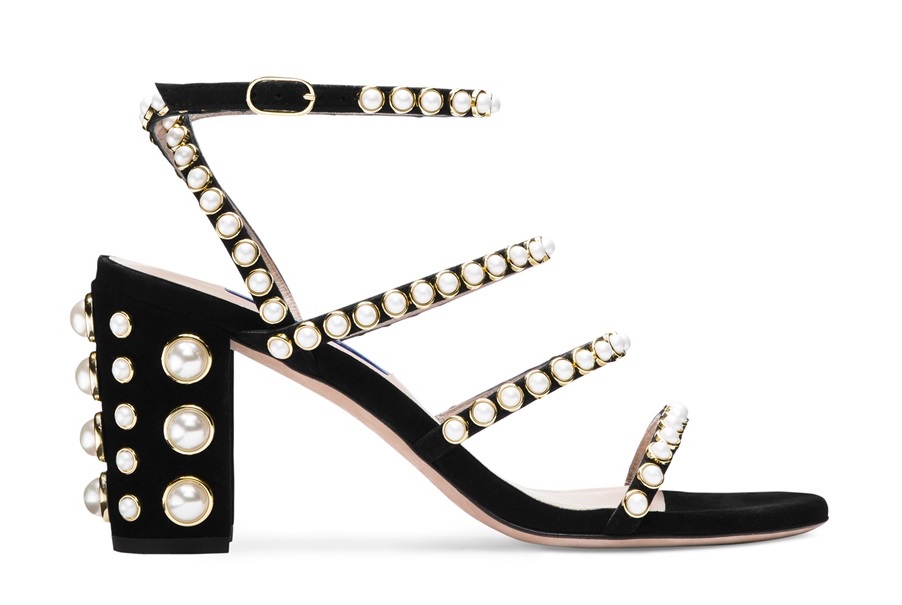 TRUTH BOMB: Affiliate links are featured in this post and every post on FASHIONKRUSH. That means these links will take you directly to the retailer for instant gratification shopping. FASHIONKRUSH partners with hundreds of retailers. Basically, I'm your very own personal shopper (at no cost to you) and you don't see me IRL. Sometimes I get a small commission from the retailer but that does not influence what I choose to write about or feature. I look at trends and talk to retailers about what's happening and now. Why am I telling you this? I have to. The FTC says so. It's the law and I walk the straight line.